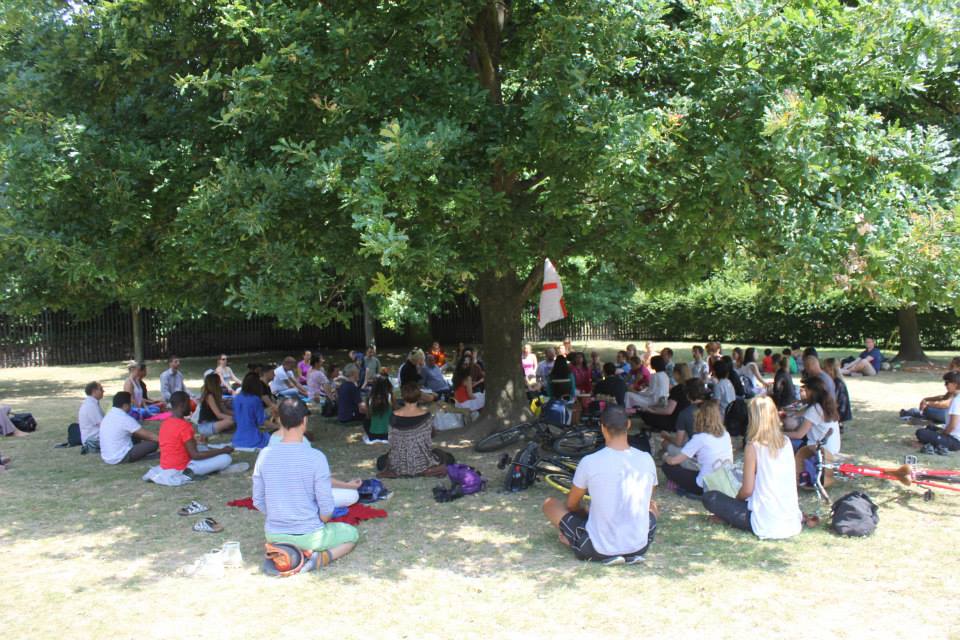 Have you noticed there's so much strife and unease all around us in the world today?
People in so many parts of the world seem intent on killing each other and wiping out civilisations which have taken centuries to grow and develop.
And locally too, there seems to be an ongoing unrest with pockets of violence and in-fighting.
As much as we would like to change what's happening globally, to me there seems to be a general sense of despondency and hopelessness. Rather than taking a stand, it's seems so much easier to vent our fury and our prejudices on social media sites!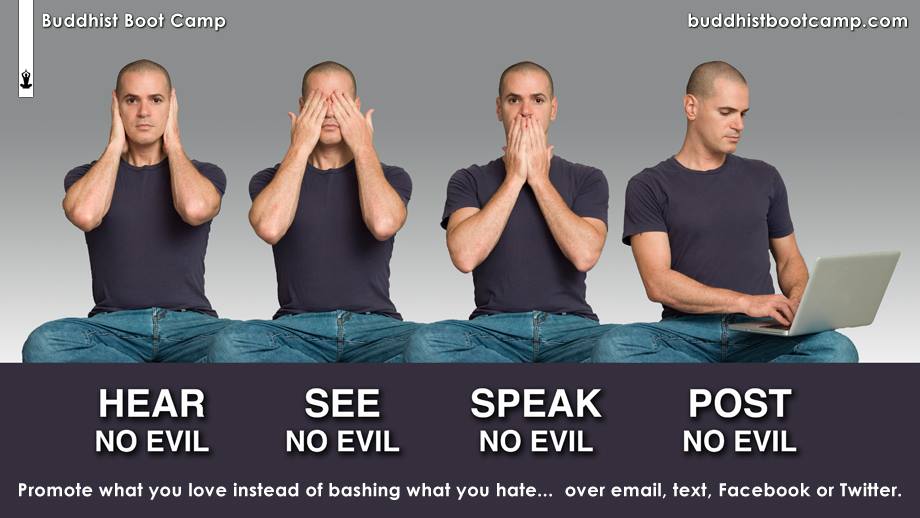 Whilst most of us cannot do much about global affairs, or even have the desire to do anything beyond fulfilling our own daily challenges of survival, we can certainly make a difference in our local communities.
What I strongly believe is that more than ever before today, we all need to take a stand in our own communities and see how we can be united and bring people together.
And this brings me nicely to the theme of my post today:-).
Time for My Annual Picnic in Regents Park!
Twelve years ago in the summer of 2002, I had this idea of bringing together in one place all the people in my life.
So I held a picnic in Regents Park for my immediate family, close friends, work colleagues, neighbours and some strangers I had met that very day.
And that's how my annual "Friends and Friend's Friends Picnic" was born and this Sunday, 17th August will be the 13th annual picnic!
The event has grown dramatically, and last year we had over 400+ people attending!
The picnic was especially featured in TimeOut magazine last year – and I believer there's also a listing in this week's issue.
People come from as far as Birmingham, Brighton, East Anglia and Coventry – and it's always a joyous, fun-filled occasion.
Please join me this Sunday – let's co-create our very own peace gathering:-)
You can confirm your attendance via this Facebook event page.
The idea is to get a lot of friends and their friends together. I invite all my friends and they invite all their friends and they invite their friends and so on……and before we know, there will be 100's of friends, new and old, having a lot of fun.
Everyone is invited to bring their own food and drinks plus some extra to share. We will also be playing football, frisbee etc for fun, so bring those trainers and sports gear. And of course children are most welcome. If you haven't got any, borrow some for the day :-).
Also bring your "enemies" – by the end of the day, I'll convert them into your best friends!
I recently got some Hula Hoops so it should be entertaining watching some people have a go!
There are lots of things you can do in Regents Park. There is boating on the lake, heronry and waterfowl collections to visit, and of course the world famous Rose garden.
We will also be having some African drumming and singing. Bring along any musical instrument that you would like to play.
Check out the picnic photos from 2013!
Please note that this picnic will be happening no matter what the weather is on the day!
A "heat wave" is forecast for this week so it should be a great day out for all of us.
The details are as follows:-
Date: Sunday 17th August 2014
Time: 1pm till 8pm
Location: Regents Park at the London Mosque end. Use the Mosque as your landmark, as its minaret is visible from almost anywhere else in the park.
Directions:
Enter the Park via Hanover Gate, turn left and you are there. You will see a children's play area. The chosen picnic spot is the whole of this semi-circular area of grass and there is room for at least thousand people.
Parking – You must pay for parking within Regents Park even on Sundays till 6.30pm. Alternatively, you CAN park free on single yellow lines on Prince Albert Road, and around St Johns Wood High St.
Nearest Tube stations: – St Johns Wood and Baker Street.
For further clarification, please call me on 07803 950 250. Keep this number with you on the day, in case you are lost – remember that Regents Park is huge.
Please invite all your friends and ask them to invite their friends. And so on – this could be the start of something big.
You can also register on Facebook to confirm you are coming.
This is the 13th year running that I have organised this Friends and Friend's Friends Picnic. It is now an annual event and is held every year in July or August.
If you are not able to come to London for this picnic, then no matter where you are in the world, how about organising your own?
Check out my simple guide on how to hold your own picnic anywhere in the world 🙂
For further information and clarification, just contact me 🙂