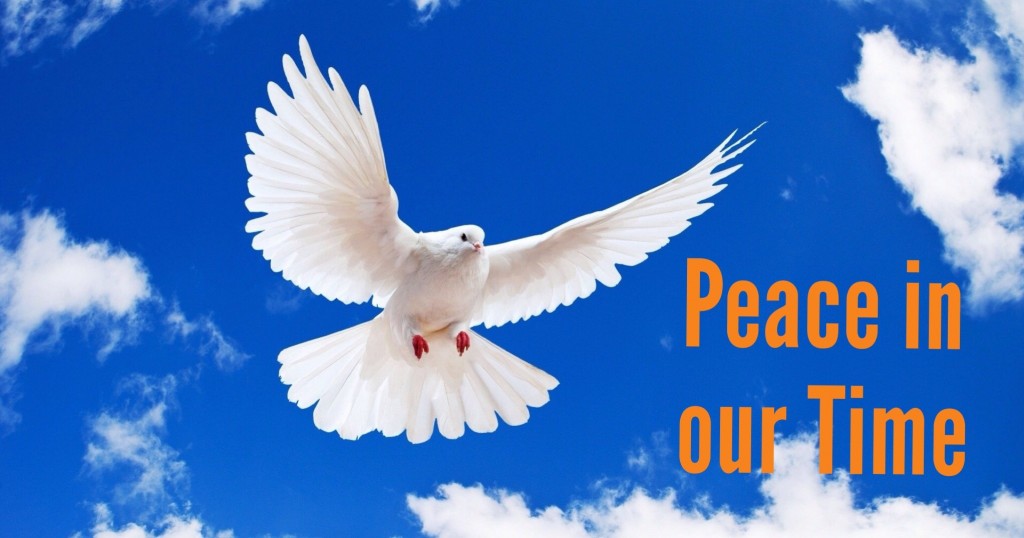 "Peace in the World begins with you and me – every single peaceful action you take makes the world a better place" – Arvind Devalia 
Today there is more conflict and strife in the world than ever before. At the same time, we are all more stressed out. It almost feels hopeless as we all strive to improve our lives.
So where do you even begin to bring more peace into the world? And what needs to change?
This is a question I have struggled with almost all my life – it seemed so daunting and overwhelming I had no idea where  to even start.
Then I realised a few years ago that change begins with me – and I can only do what I can – and  I can make a huge difference to others by my inspirational words and powerful actions.
To this end I have written a number of articles, such as 9/11 remembered – 11 articles to sow peace and healing.
Yet I still feel I could be doing much more, especially in light of the current world situation and the refugee challenge in Europe right now.
So I am excited and yet humbled to announce my first ever Peace Evening.
Join us on Sunday 20th September for an inspirational and uplifting evening of Peace, Love and Joy to mark "Peace One Day".
Tickets are only £5 (plus booking fee) and all profits will go to our chosen charities.
Please book your ticket here:-
https://www.eventbrite.com/e/peace-in-our-time-tickets-18392928745
(You can also pay at the door on the day but please book in advance to be sure of your place)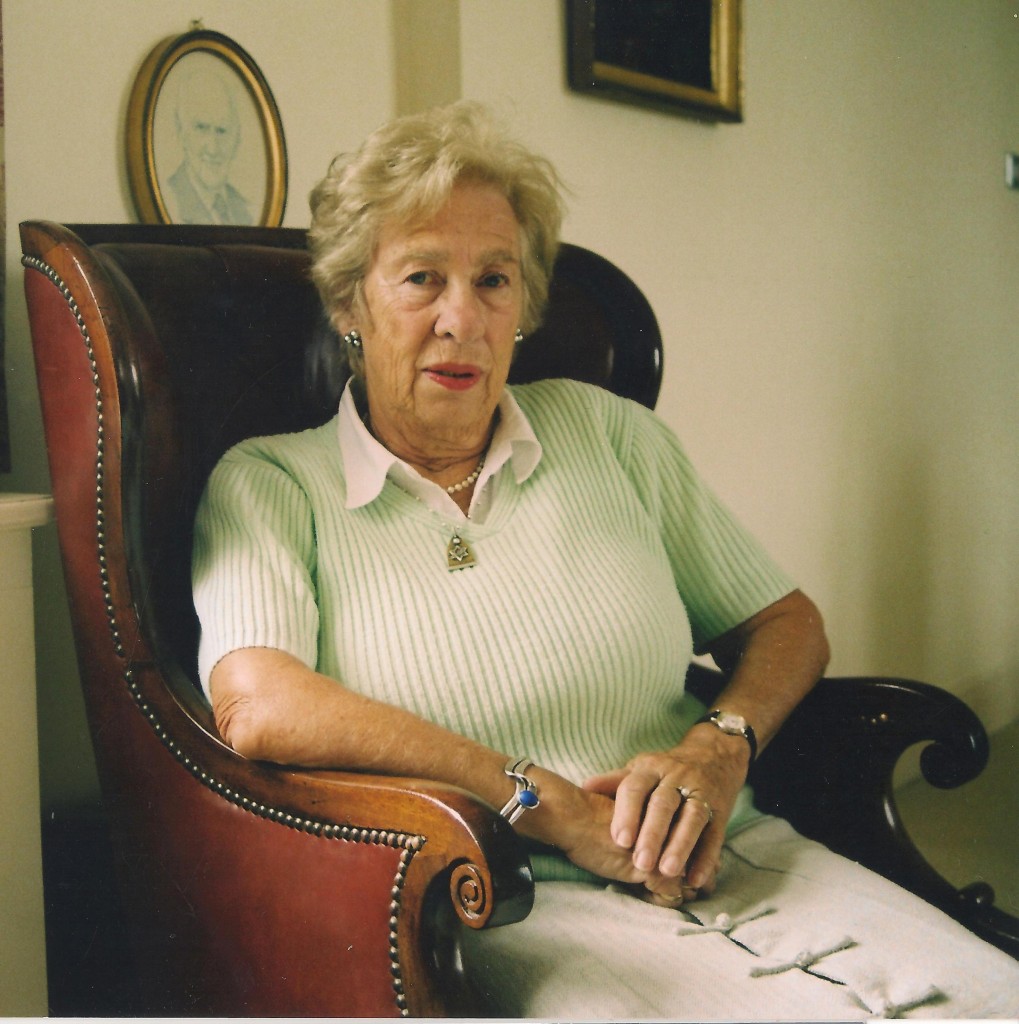 Eva Schloss, 86-year old holocaust survivor and step-sister of Anne Frank will be sharing her profound message of peace, love and reconciliation.
Listen to Eva's interview about the peace evening:-
And I'll be presenting my own practical steps towards bringing more peace in the world today:-
(Please also check out my Peace Evening Media page)
Plus we'll have wonderful contributions of songs, music and inspirational words from our peace loving friends:-
Revd Aidan Platten (Priest St Mark Church)
Esther Platten (Singer and Musician)
Renu Gidoomal – International Singer
St Marks Choir – to be confirmed
(This line-up and timing is subject to change)
"You must be the change you wish to see in the world." – Mahatma Gandhi
(Eva Schloss and I will also be around afterwards for book signings).
Venue:-
St Marks Church
114 Hamilton Terrace
St Johns Wood
London
NW8 9UT
.
Date:- Sunday 20th September 6.00pm to 8.30pm
.
Please book your ticket here:-
https://www.eventbrite.com/e/peace-in-our-time-tickets-18392928745
Also, please share and invite your Facebook friends:-
https://www.facebook.com/events/1668698290011491/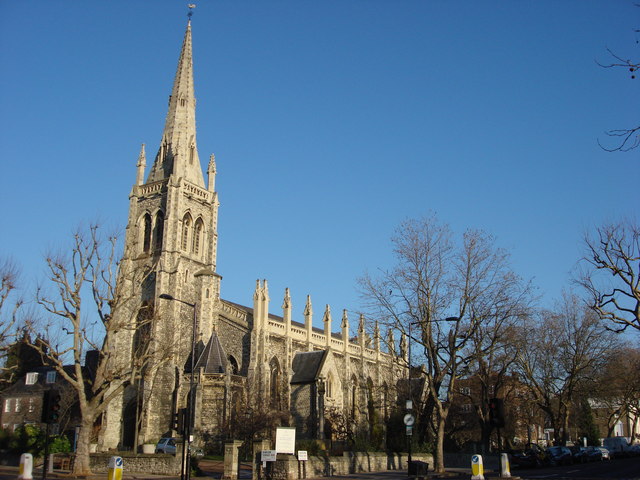 ———————————————————————————
FAQs
What's the intention behind this Peace evening?
The intention is to bring more peace into the world by empowering each person to individually focus on bringing more peace in their life.
And to spend an uplifting, inspirational and fun evening with like-minded people!
What time does the event begin and end?
Doors open at 6.00pm for a 6.30 start. We intend to finish the event by 8.00/8.15 leaving you with some time to mix and mingle and also purchase books and CDs. 
Are there ID requirements or an age limit to enter the event?
There are no ID requitments and there is no age limit to enter this event. Children and adults of all ages are most welcome:-).
What are my transport/parking options getting to the event?
The nearest tube stations are Maida Vale on the Bakerloo line (5 mins) and St Johns Wood (7 mins). You can also park on residential spaces and single yellow lines on Sundays outside the church and surrounding roads, but just double check when parking. 
Where can I contact the organiser with any questions?
Please contact Arvind Devalia with any questions or media enquiries using the contact organiser button on the right.
——————————————————————————–
Please book your ticket here:-
https://www.eventbrite.com/e/peace-in-our-time-tickets-18392928745