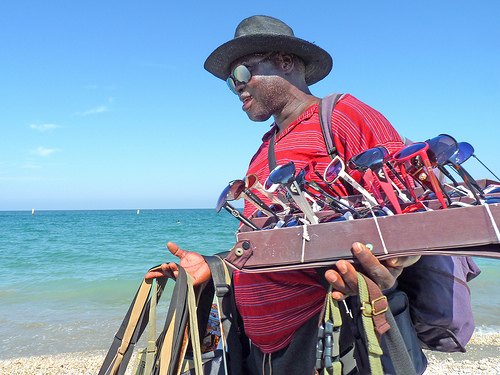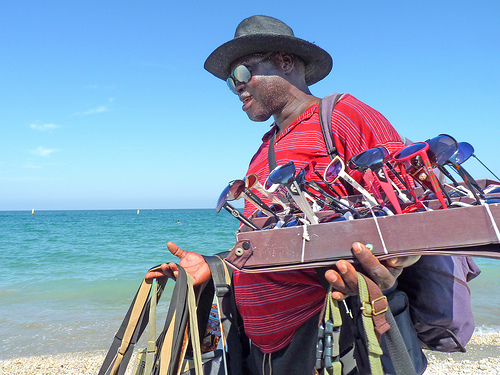 Are you trading away your soul or are you a Soul Trader?
Every now and then you meet someone who blows you away and inspires you to raise your own game.
Earlier this week, that's exactly what happened to me – I went to the book launch party for my friend Rasheed Ogunlaru's latest book.
Like me, Rasheed is a coach, author and inspirational speaker and though we have known of each other for years, we only recently connected face to face. And yesterday was the publication date of his new book – Soul Trader (Amazon USA
/Amazon UK )
Soul Trader is one of those life changing books that any inspiring entrepreneur or indeed any established business person should read.
As Rasheed says, brutal business is sick and dying. And welcome to the era of the Soul Trader
Practical and motivational Soul Trader is a coach yourself companion, with insights, inspiration, tips and tools to help you and your business progress whatever your stage.
"Cut the cost & raise the impact of your business – by following your heart" – Rasheed Ogunlaru
The book highlights we're sick of running and working for soul-less businesses that don't care about customers just our cash – which is many are crumbling. It replaces mindless business with heart-centred entrepreneurship.
"The world is changing and so is what we want from businesses. Mindless businesses are dying and heart-led ones are being born. We're sick of soul-less businesses that only care cash not their customers. We want and need fulfilling, sustainable, meaningful ones in balance with our lives – that make an impact in the lives and those they serve and in the world. "
Follow your heart, utilise your network, build rich relationships and you'll cut the financial and emotional costs of starting / growing a business in tough, changing times says Rasheed.