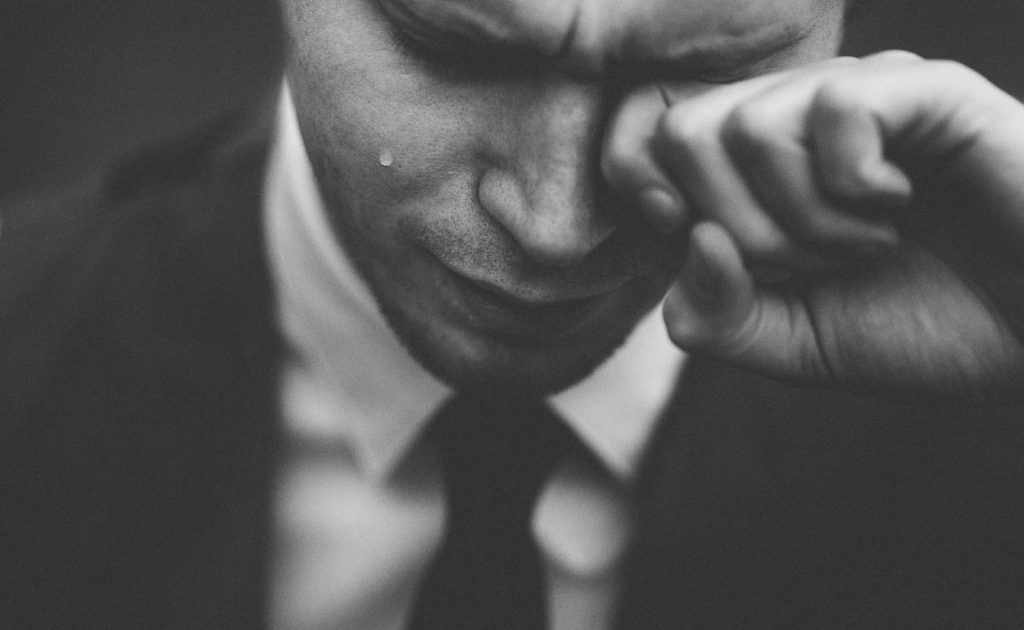 Exactly 10 years ago in December 2007, I suddenly lost my father in the middle of the night. And it took me a long time to get over my grief. This is the story of my journey of pain and recovery.
My phone rang in the middle of a cold December night.
I woke up with a jerk. Annoyed that I had forgotten to switch off my phone.
But as soon as I looked at the phone and saw that it was my mother calling, I knew it was tragic news.
My mother was hysterical. My father had just died. He was no longer with us.
My life was never the same again.
What's the most excruciating pain you have ever felt in your life?
I don't mean physical pain, but the pain of the loss of a loved one. And how did you even get through?
It is now almost 10 years since I got through the most excruciatingly painful time of my life when my father suddenly passed away in the middle of that fateful December night.
He had a massive heart attack and passed away in the presence of my mother — they had been together for 54 years.
It was a crushingly traumatic period in my life.
Only 6 months before my father died, my best friend had passed away through suicide.
It felt that the whole world was against me — and that I would never get through this torture and pain.
I kept thinking — why me?
Is Death and Grief All Around Us?