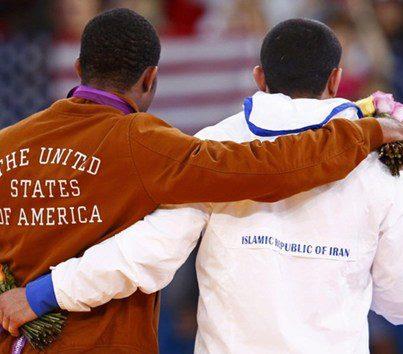 How were the Olympic Games for you?
I am still on such a high after the biggest party of my life – I really got involved in the Olympic spirit and attended a few events and watched the main action in London's high park.
I am so glad that billions of people around the word embraced the London 2012 Olympics.
There were so many life lessons that I would like to share with you that I am not even sure where to begin! Just be prepared for another post soon about striving for excellence.
I experienced many inspirational Olympic moments and I know that so many lives have been impacted in a positive way over the last few weeks. And this is even before we get to see the awesome Para Olympians.
Despite all the doom and gloom before the games started, London pulled it off! This is not just me saying it, even though I am a little biased :-).
Many experts have hailed the London games as the best ever in terms of excitement, crowds, standard of competition and venues. You really had to be here to truly appreciate how great it has been to be in London over the last 2 weeks.