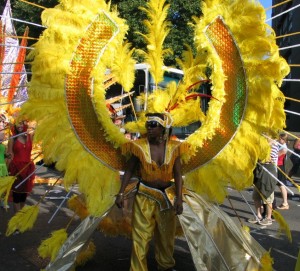 Are you playing big yet in your life? If not, then why not?
In my coaching work with various clients, I am meeting more and more people who really want to play big and make a contribution to the world.
It's really heartening for me that there are so many people in the world who want to make a true difference to others. At he same time they want to make the most of their own life.
"What is my life if I am no longer useful to others?" – Goethe
What's becoming clear to me is this – the moment you commit to a bigger game, the small things in your life just drop away. [Read more…]