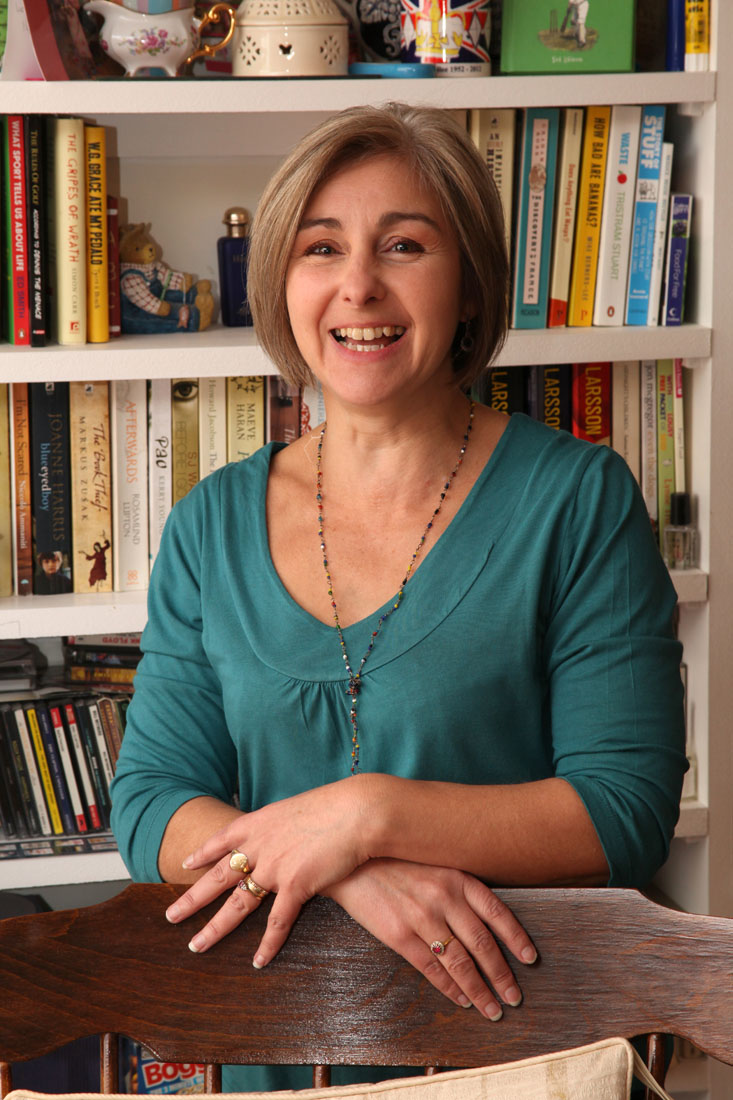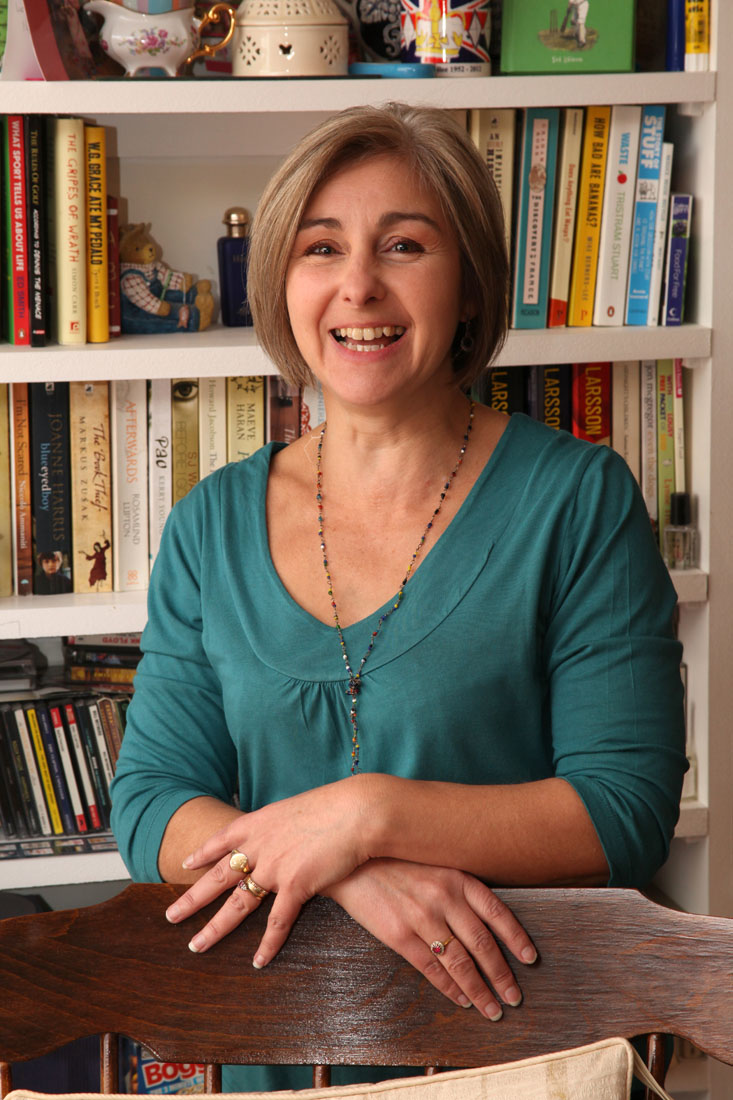 How clean and green is your life? Are you aware of the concept of "Green Living"?
Do you even have any awareness of your impact on the environment around you?
Every now and then, I meet someone who is just so passionate about what they believe in and what they stand for.
One such person is Anna Pitt whom I met a year ago at my talk at the Millionaire Author Bootcamp. That was the day I overcame my fear of public speaking on a big stage!
I vividly remember how Anna met me after my presentation saying how I had changed her life! She was really inspired to finally get her own book out there about green living and today I am proud and honoured to interview her about her first book "101 Ways to Live Cleaner and Greener for Free (Amazon USA /Amazon UK).
By the way, if you also want to Make it Happen and get YOUR book out in the world, then contact me today for some Kick-Ass Make It Happen Coaching
Green Living
Green living is something I am also interested in and whilst I was composing this blog post, Anna sent me the feedback she received from one of the first people to apply the ideas in her book:-
"Reading Anna Pitt's book has really surprised me of how much I could do to recycle and reduce waste – flicking through the pages I've either thought or said to myself, I either do that or I could try that.  Recently I have copied some ideas in the book.  It has turned a full bin in to half a bin!"
Which makes me even more excited to share Anna and her book with you and to further spread her message about green living:-
1. Anna, your book idea totally resonated with me when we first met. Please tell my readers more about your book.
101 Ways to Live Cleaner and Greener for Free is about reducing waste.  It gives the reader 101 simple ways in which families can be kinder to the environment without having to spend a single penny.  There are tips on how to reduce food waste, how to save water, energy and fuel and how to recycle and reuse your stuff.
The really important thing is that my book takes a look at the maths and the science behind all these green efforts and shows exactly how much difference small changes of habit can make.
A few years ago I started a project to try to show the next generation exactly how and why we need to rethink our attitude to waste.  I believe that we need to embrace whole-heartedly the circular economy and shun the linear economy that is destroying our planet.
However not enough people are allowing this message to sink in and then doing something about it.