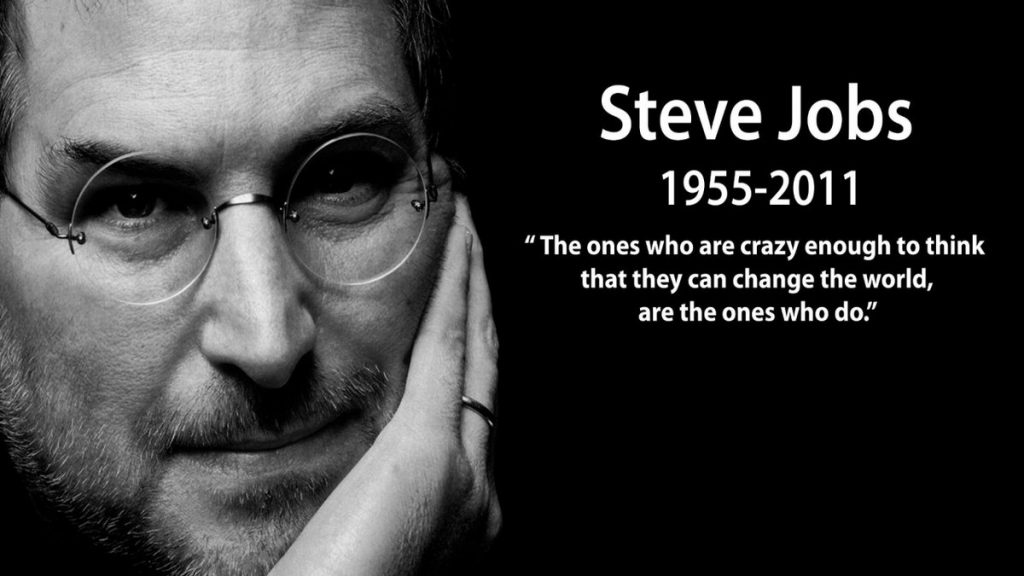 What makes one person a Gandhi or a Dr Martin Luther King?
Or Steve jobs!?
Is it pure coincidence or do such inspirational historic figures have some special powers?
Well, this afternoon a friend linked to a short but inspirational YouTube video on Facebook which may give us some clues.
The video has this description:-