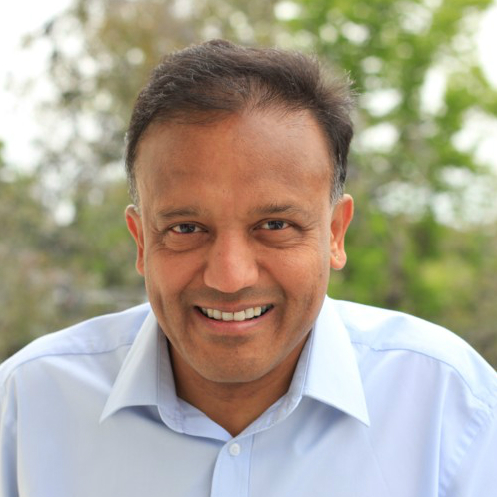 Stressed out
Discouraged
Afraid
In a desperate state
Confused
And just feel like something is missing
Is this you?
Here at Make It Happen, the coaching approach is all about you
We embrace your uniqueness and dig into what remarkable gifts only you can give to the world.
We identify and embrace your values so everything you do is true to you – and you never sell yourself short.
We give direction to your life so that you can leave this world in a better state than the one you found it in.
So it's time. To start living the life you once only dreamed of.
Breathe in. Breathe out. We've got this.
I'm Arvind Devalia. The go-getting coach with a big heart. I'm in your corner, to help you start living a life that brings you pure joy.
Since 2003, I've helped people just like you to embrace their own set of distinct talents and realise their true value.
They've reinvented themselves, managed their energy, and started living the life they were put on this earth to live.
I listen to what you say with compassion and clarify your words to show you what you're really thinking.
So let's do this. Together.
Click here to book a coaching session with me – it's time to reignite your life.
Go here  to download your very own Make It Happen ebook – your guide to define the life you want to live – and make it happen!
Why Arvind?
I have a vision.
My vision is to create a movement to make the world a better place – one person at a time.
Peace, happiness, courage – it all starts from within.
It's my intention to create this in as many people as possible, and for this to have a enormous, positive impact on the world.
I've lost loved ones very close to me, I've helped charity schools in South India and I even gave away my own pencils to poor African children when I was a child!
My calling? Is to help others become better versions of themselves. And I want to start with you.
Want to learn more? Click here to download the "Make it Happen" e-book. It's the secret for how I started living a life I truly love.
And if you're ready to start living the life you deserve? Click here to book a coaching session with me.
Your dream life is waiting. What are you willing to do to Make it Happen??
Contact Me
If you'd like to connect with me, the contact page is the best way to do it.  Alternatively,  you can connect here:-
Remember to sign up for email updates.
Thank you, friends.