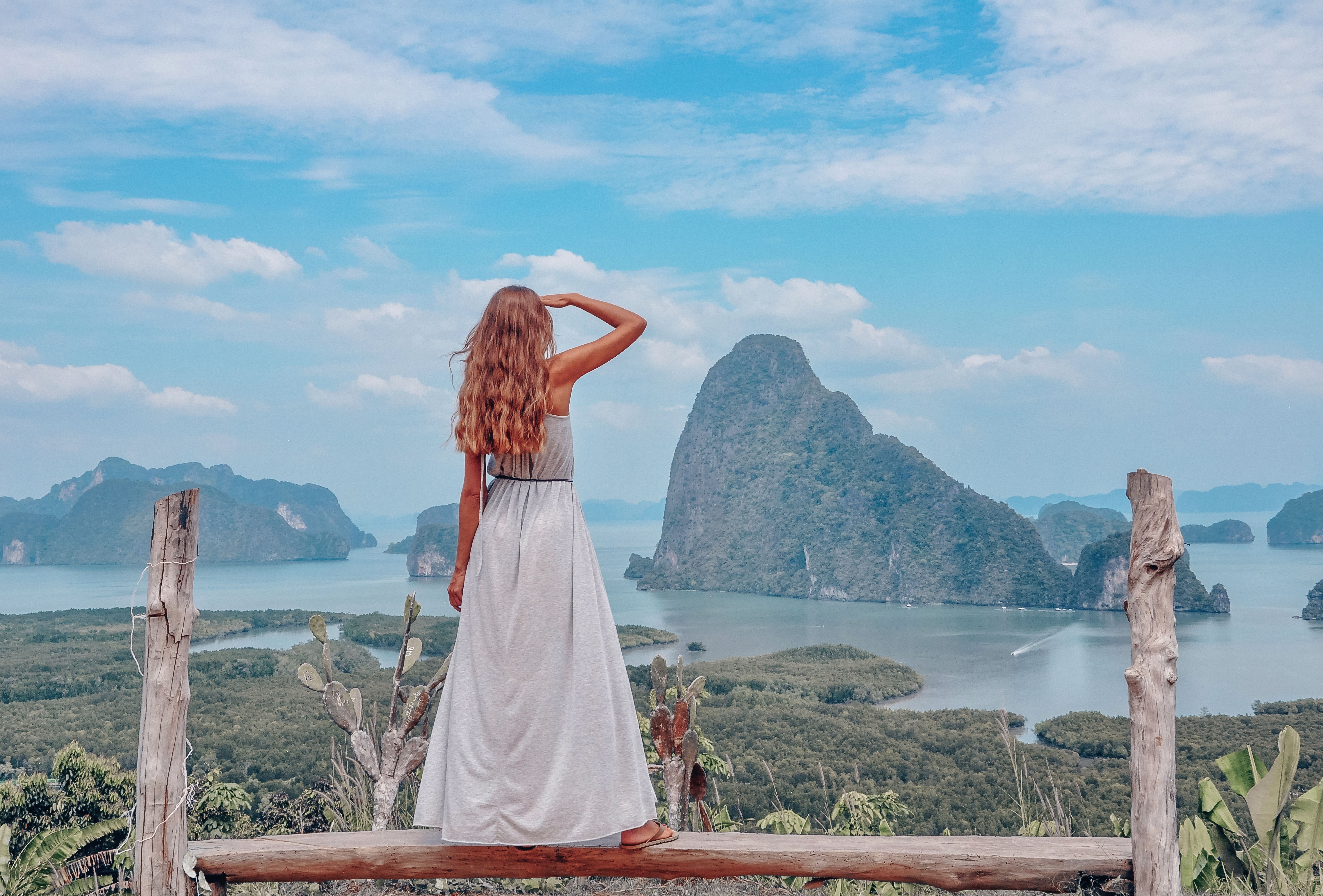 Contact me
 If you wish to contact me, I would be delighted to hear from you. I usually respond within 24 hours or less.
Before contacting me, please read the following points first:-
1. If you are interested in getting coached by me, check out my coaching page first and see which package fits your requirements.
2. If you are interested in advertising on Make It Happen, I can offer you several options. I work with several targeted advertisement companies and I am always looking to build new business partnerships and mutually beneficial relationships.
3. If you would like to interview me, check out my previous interviews, and let me know the subject of the interview.
4. I am NOT featuring any more guest posts for now.
5. If you are spam, think twice before using my contact form – it's bad Karma for you!