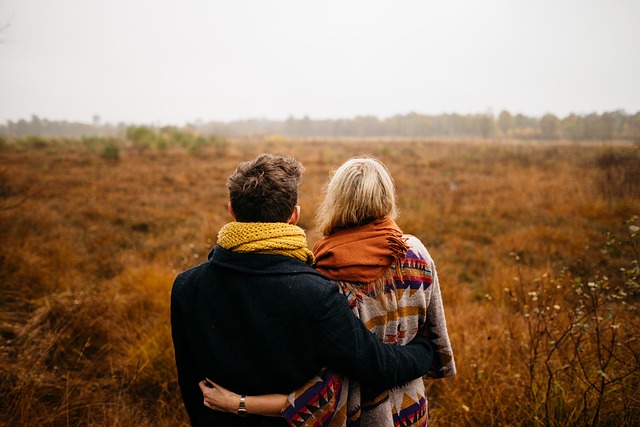 As seems to be the custom at this time of the year to review the year just about to end, I am very clear about the biggest lesson I have learnt this year.
This was a year when I lost my best friend in June in tragic curcumstances in the USA, only a week after he had been with me in London.
Then in December I lost my father very suddenly after a short illness. Though it all still seems rather surreal, I am gradually coming out of the "fog".
This year I also attended two weddings of close friends and they were both wonderful events filled with a crescendo of love and happiness.
So it has been a year of contrasting emotions and a rollercoaster time. The common thread through all this time and my key lesson has been to spend more time with my loved ones – as I just don't know when I will be going this way again.
In short I would like to urge everyone to spend quality time with the people you care for in your life.
Also, make everyday a big celebration of life – and not just at weddings!
What would your life be like in 2008 if you spent each day with lots of special moments (why not special hours?!) with your loved oned. And if each day was a special celebration of love and life?!
How amazing would it be for everyone if we all lived like this in the New Year!
Happy New Year!