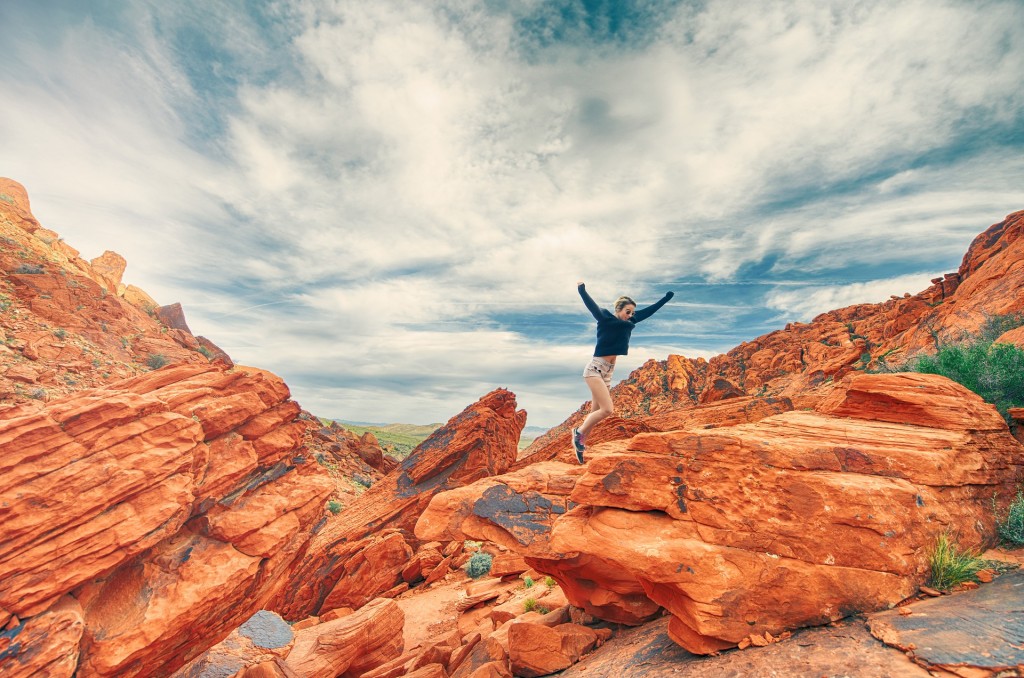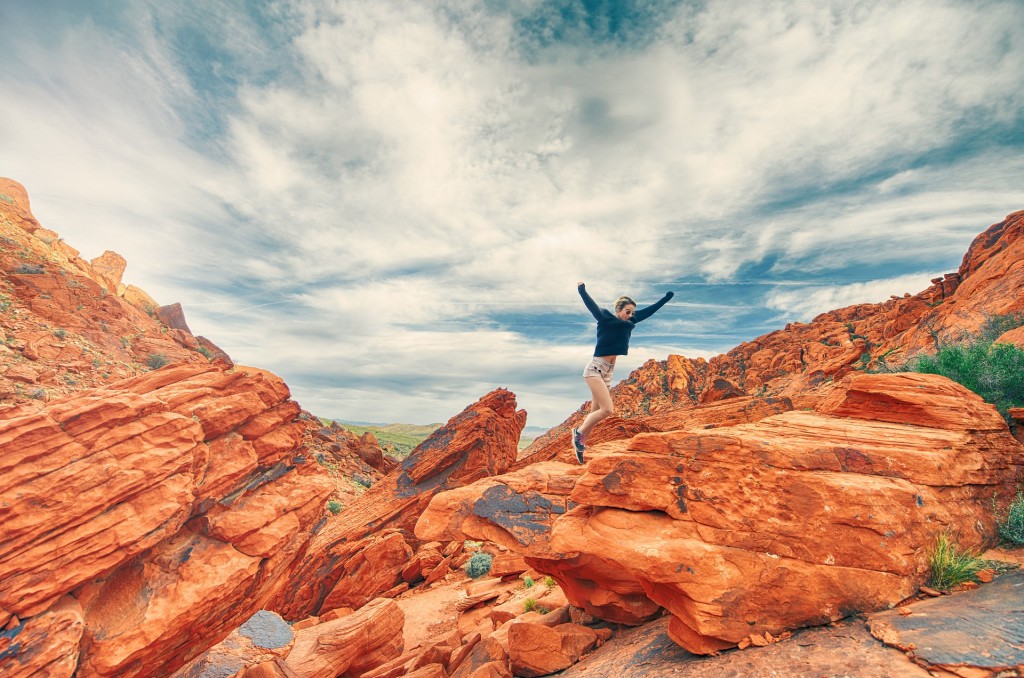 Have you ever hated someone who was just so good at everything they did?
They couldn't do anything wrong whilst there was poor you, struggling with the most mundane of things.
You know what I mean – that smart ass kid at school who annoyingly always got straight As. That hot girl who everyone wanted to date, was super at all sports, knew all the latest dance moves and came top of the class.
And worst of all while you slaved away every day immersed deeply in your books during your college days, these smart students never seemed to study. Instead they were out partying every night – they were the smart in-crowd.
It was as if they were born high-achievers.
Yes, we have all been there. And didn't you just hate these guys and gals?
Of course it doesn't end there – at work there is always that one smarmy work colleague who just knows it all – and you hate to admit it but he really knows far more than you do. Like him or not, you grudgingly accept that he is simply brilliant. And sadly you are not anywhere near their level.
Yet deep down you know that you are as good as them. In fact you just know you are better than them. You even feel smug knowing that you are actually smarter than them – it's just that no one has discovered this about you.
Worst is this pain of knowing that you could be so much more in life – it hurts you to the core of your being to know that life is passing you by whilst you are being mediocre. And others are getting the glory.
Life seems so unfair – you are from the same gene pool. What have they got that you don't?
Well, what if I told you that there was a way to become just like them? To become even better than them?
If you wanted to, you too could become such a high-achiever. Indeed you could ruffle so many feathers with your brilliance and your success that others would love to hate you too.
The good news for you is that it really does not take much to raise your game and become a high achiever yourself.