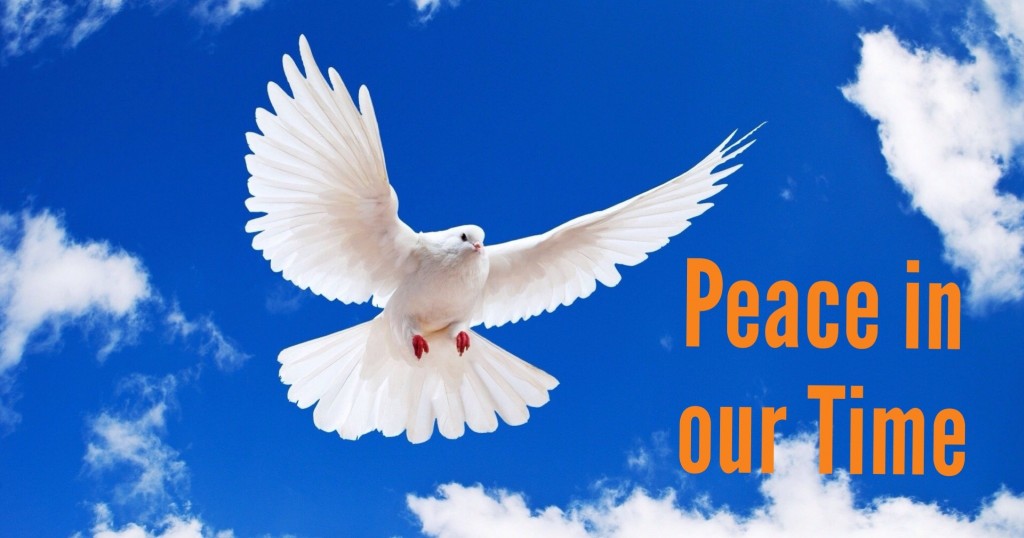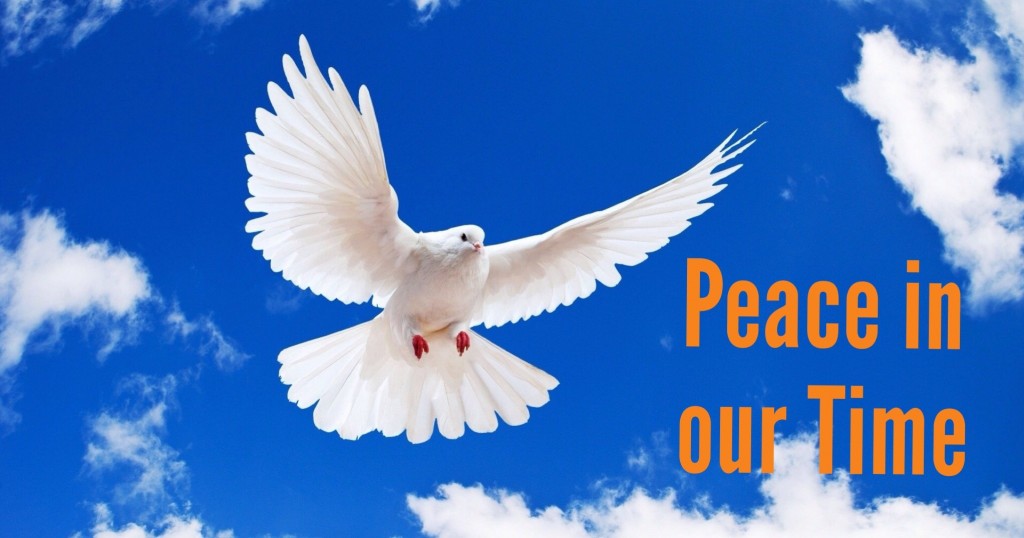 "Peace in the World begins with you and me – every single peaceful action you take makes the world a better place" – Arvind Devalia 
Today there is more conflict and strife in the world than ever before. At the same time, we are all more stressed out. It almost feels hopeless as we all strive to improve our lives.
So where do you even begin to bring more peace into the world? And what needs to change?
This is a question I have struggled with almost all my life – it seemed so daunting and overwhelming I had no idea where  to even start.
Then I realised a few years ago that change begins with me – and I can only do what I can – and  I can make a huge difference to others by my inspirational words and powerful actions.
To this end I have written a number of articles, such as 9/11 remembered – 11 articles to sow peace and healing.
Yet I still feel I could be doing much more, especially in light of the current world situation and the refugee challenge in Europe right now.
So I am excited and yet humbled to announce my first ever Peace Evening.